The duty free shops at the Dubai airport are a treasure trove. The stores have a wide range of chocolates,
Continue reading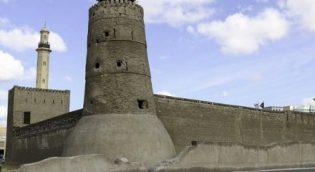 The famous emirate of UAE, Dubai, is famous for its modern architectural splendor and the luxurious decors. One look at
Continue reading
Welcome to WordPress. This is your first post. Edit or delete it, then start writing!
Continue reading