Enjoy the Desert Safari Dubai ride that starts as low as at AED 50. Grab the desert safari Dubai deals and book cheapest desert safari tour in Dubai. Taking experience of desert safari becomes essential if you are planning to visit Dubai. There are many adventurous things available that can make your journey memorable but, without having a ride in Dubai desert safari along with BBQ Dinner no tour can be completed. Therefore, we strongly recommend you to go on evening desert safari tour.
We are offering the best deals on Dubai desert safari that is active for 2023 and includes self drive, came ride, quad bike, camping and much more. Just give us a call and we will give you the best deals of the month.
If you have any query please contact with us
Super saver deals for all tours and theme parks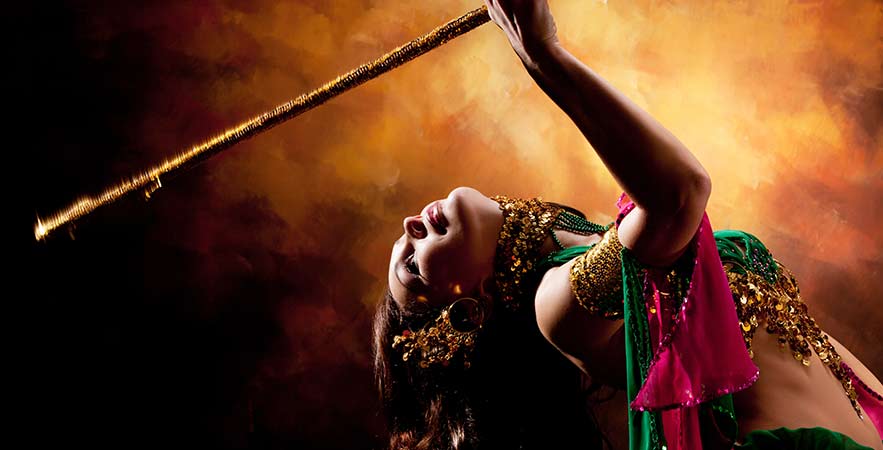 ew Year Eve Celebration in Dubai Desert- all the city fun in Nature's lap, but away from the hustle and bustle of the city. A perfect place for spending the 31st night with family and friends.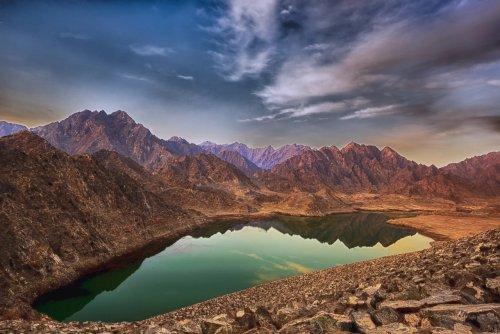 Join us in exploring the beautiful desert landscapes and the magnificent mountains in this tour which includes adventurous activities and splendid sightseeing.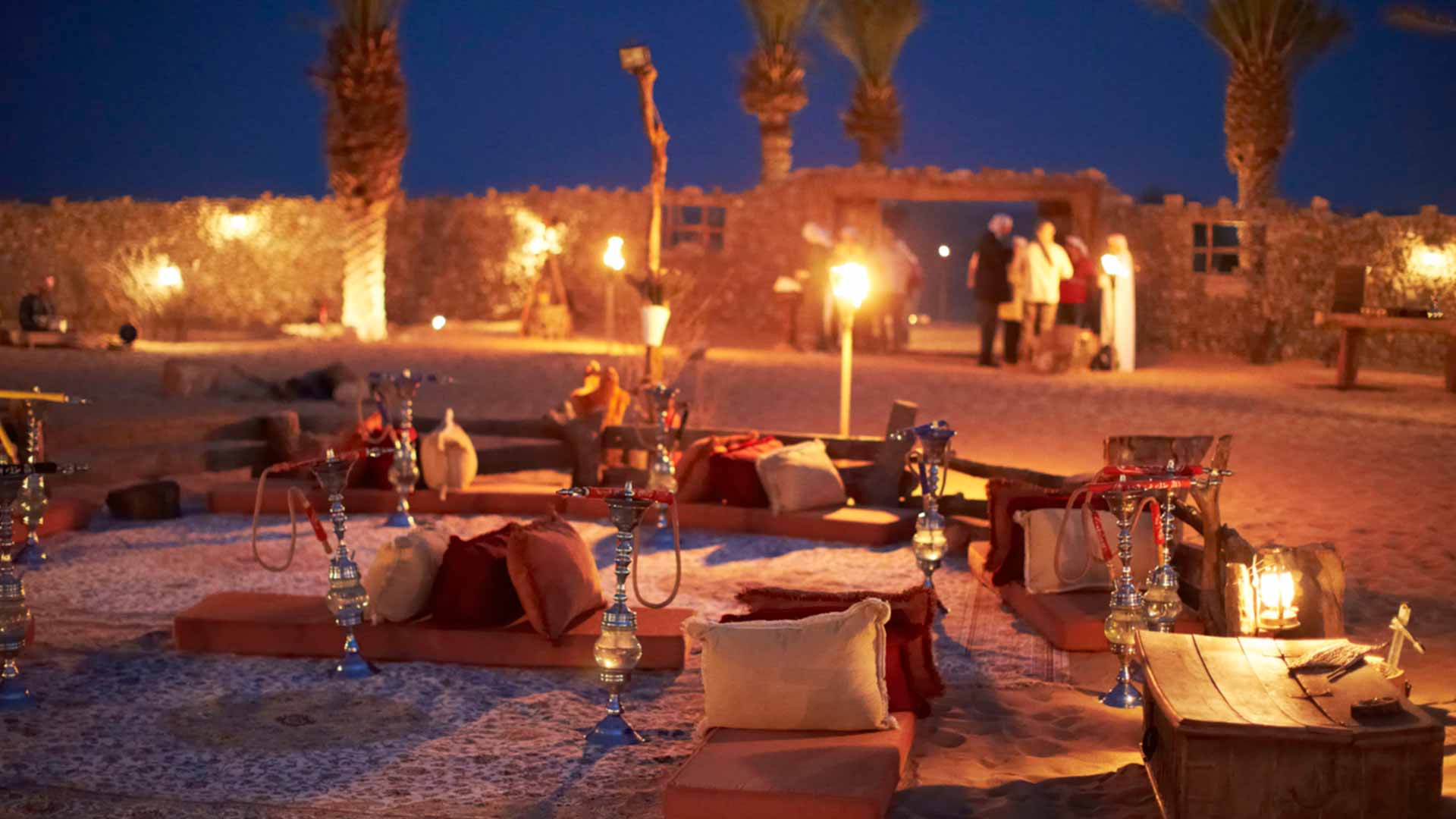 We confirm that you won't find Overnight Desert Safari in Dubai at this lowest rate!! We have our own setup, enjoy the Arabian Desert night, BBQ Dinner, Belly dance, Heena design with Overnight tent & Bonfire, grab the deal.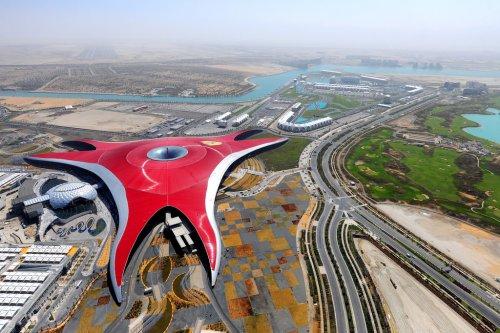 Experience The Combo Tour Being a local tour operator, we are here to offer the best combo deal that includes the Abu Dhabi sight seeing and ride to Ferrari World.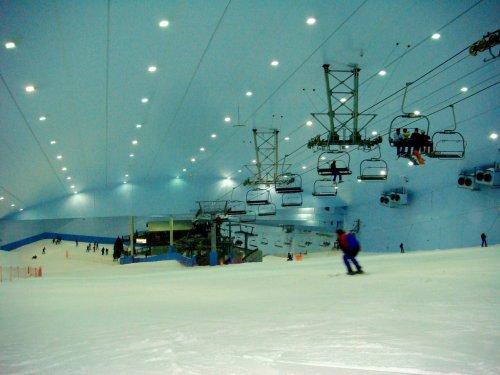 The Ski Dubai is a popular indoor ski resort located inside the inside Dubai Mall. If you want to experience the fun of skiing in an indoor space, then Ski Dubai is what you're seeking for.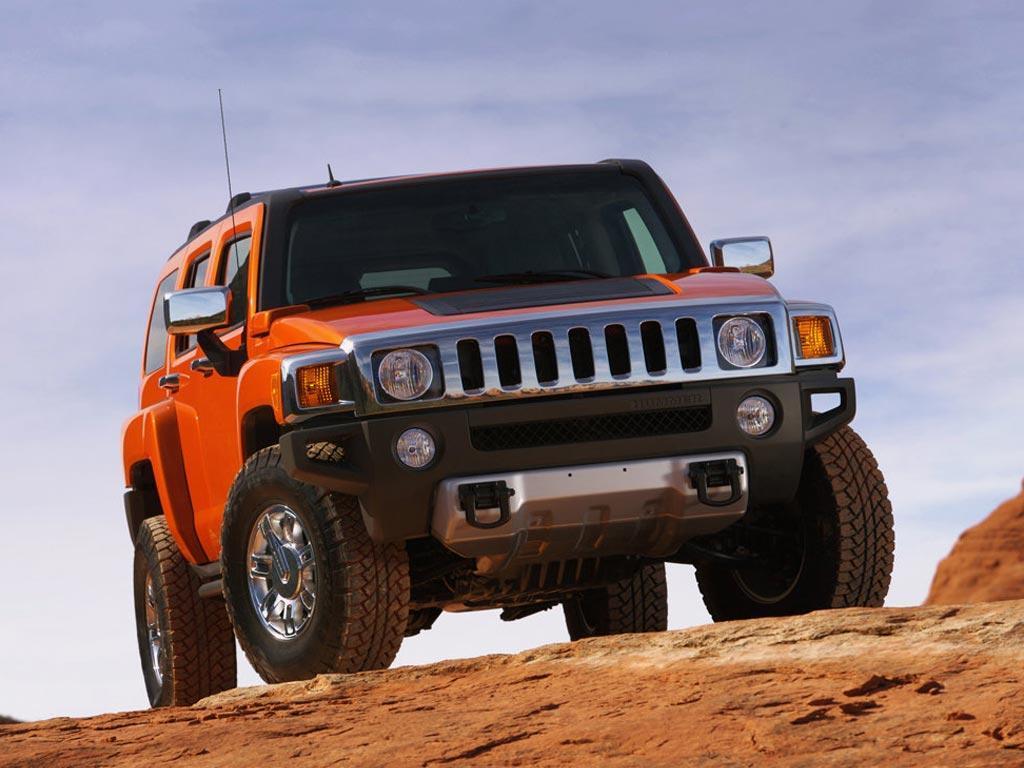 Experience and enjoy the lifetime moment VIP Hummer Desert Safari in Dubai. Get the best and vip deals available for booking. The landscape of Dubai's desert will give you adventure trip memories.
Some Good Reasons to Opt for Desert Safari Dubai

What makes it memorable?
No other place or tour can show you stunning view of sunset in the golden sand which is considered the beauty of the desert. This scenic beauty can be seen with your own lenses. The awesome picture sequences can delight your mood. People who love photography can easily capture this beautiful moment in their cameras.

Excursion Beauty
There are many things available that makes this excursion a beautiful experience for many. You just need to book the ticket of Dubai desert safari and the entire arrangement of your food; staying and touring will be our responsibility. Your excursion will begin somewhere in the afternoon and end up with a memorable dinner setup. We give responsibility of guidance to our most proficient guides. They will take you in the special 4/4 vehicle which will remind you that you are in some golden world. Just after a few minutes you will be near to your camp site.  Once after reaching there you can enjoy your moments with camel ride, sand skiing, with highest sand dune and with sand boarding. You can also go for smoking the traditional Arabic sheesha with henna painting on your body parts.

Our night services include
We take care of many things and always stay worried for making your trip the best days of your life. You can relax by taking ice cool beverages in our bar or can go for other recreational doings. Belly dancing and the traditional tanoura dancing will accompanied you the whole night. The offered continental BBQ dinner will definitely cherish your coming years. What we provide
You can get free pick up along with drop off facility that will be in between 03:30 to 04:00 pm (pick up) & between 09:30 to 10:00 PM (drop off). Just after 1hr desert enjoyment you will join our camp for BBQ dinner which includes vegetarian & non- vegetarian food with fabulous Arabic dancing. This journey of yours will definitely remind you the old tales of Arabian nights. Therefore, you must try to visit the emirate.
Dubai
Safari Tour

Itinerary
Itinerary Inclusions for Standard Evening Safari package.
Dubai Safari
Inclusions

& Exclusions & Timings
Dune Bashing in sand
Sand-Boarding (Own Board)
Henna Painting (Limited)
Belly Dance with Traditional Music
Fire Show & Tanura Dance
Short Camel Ride
Sheesha (Hubble Bubble)
Smoking Facility
Welcome Arabic Tea / Coffee / Water
BBQ Dinner – Veg & non-Veg Dishes
Fresh Fruits & Sweet
Exclusions (Extra Payment)
Bar Counter (Alcohol Charges Additional)
Unlimited Henna Painting (Extra Charges)
Sheesha (Hookah) at your table (Extra Charges)
Quad Bike / Dune Buggy (Extra Charges)
Long Camel Ride (Extra Charges)
Pictures with Falcon (Extra Charges)
Pick up Time: 3:00 PM – 3:30 PM
Drop Off Time: 9:00 PM – 9:30 PM
Total Duration: 06:00 Hours (Approx.)
Online Payment with Card
Bank Transfer
Cash Collection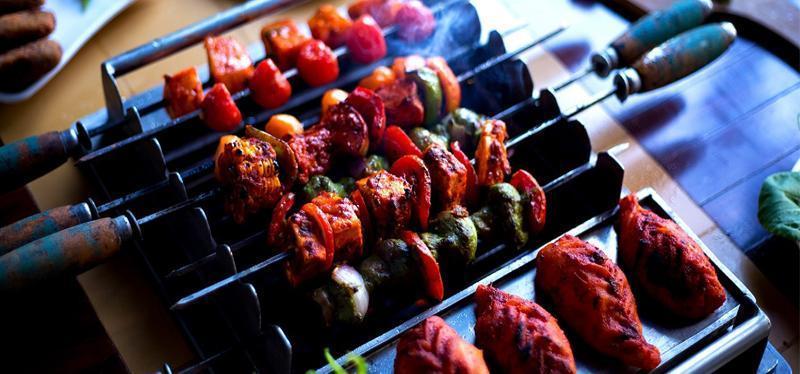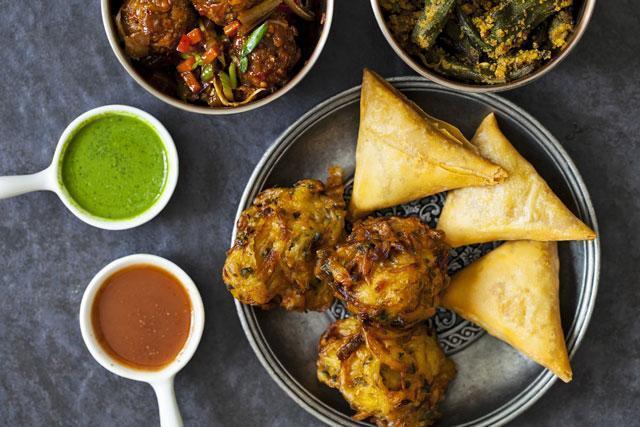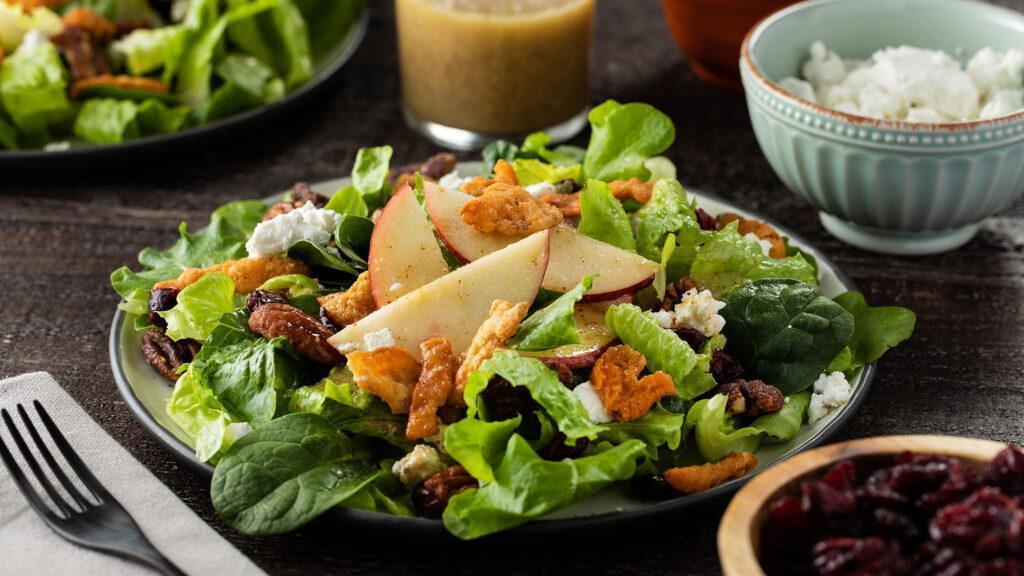 VEG SAMOSA WITH TOMATO KATCHUP
VEG PAKORA WITH MINT CHUTNEY
HUMMUS GARNISHED WITH OLIVE OIL &CHICKPEAS
FATOUSH WITH SLICED CUCUMBER, LIME JUICE & OLIVE OIL
PASTA SALAD FLAVORED WITH OREGANO COLESLAW
RUSSIAN SALAD
AN ARRAY OF INDIAN GREEN SALAD
RED CABBAGE / GREEN CABBAGE
MINT CHUTNEY / RAITA / PICKEL
BBQ CHICKEN
CHICKEN TIKKA
CHICKEN SEEKH KABAB
BIRYANI RICE
STEAM RICE
CHANNA MASALA
MIX VEG. CURRY
ASIAN NOODLES
DAL TADKE WALI
SAUTEED VEG
CREAM CARAMEL OR CUSTARD
KHEER OR UMALI
Frequently
Asked

Questions