Experience and enjoy the lifetime moment VIP Hummer Desert Safari in Dubai starting at cheapest rate at just AED 399. Get the best and vip deals available for 2021 booking. The landscape of Dubai's desert will give you adventure trip memories.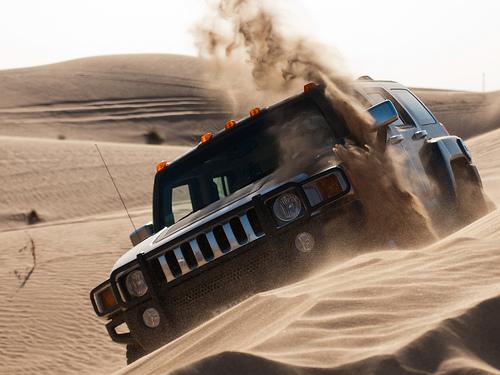 This special inclusion in our list of packages are for those who want to explore the desert life, the adventures of Dune bashing, but in style. Our Hummers are state of the art and driven by professionals who are experts in the activity. They are fully trained, and hold desert safari licenses, while our hummers are well equipped with the necessary safety features such as tracking machines, Roll bars, seat belts and first aid kids. The Hummer Desert Safari is fully insured and we require the passengers to wear a seat belt for the entire duration of the safari.
Join us for a Desert Safari to explore the natural terrain of our lands with Hummer. But, if you want to do it in a different way, we bring you the twist! Do it like the VIPs; in a state of the art Hummer!
VIP Hummer Desert Safari in Dubai
Nothing matches the thrill of sliding down the golden dunes in an all-terrain vehicle. You will be shocked and awed by the way our expert drivers manoeuvre the Hummers and give you the ultimate desert safari experience. But, our safari is not limited to only this. You then have an opportunity to visit an authentic Arabic Bedouin campsite, where you shall receive a traditional welcome, and have the option to try out a variety of activities like Sand-boarding, or Camel riding, or sit around smoking a Sheesha. The traditional live performances in the evening include tanura dancing, Belly dancing and musical performances. A delicious barbeque dinner sums up the evening perfectly. The whole duration of the program will be around 5-6 hours.
Guests who do not want to join the Dune bashing, shall be transported by a different Hummer directly to the campsite where they can enjoy the other activities. We also offer different modes of Dune bashing, like Regular Dune bashing, Light Dune bashing, and Desert drive only.
Some highlights of the activity package are listed below:
Your package is inclusive of transfers to and from your hotel.
Our staff is thoroughly trained and qualified, and all hold Desert driving licenses, and our Hummers are completely insured and regularly maintained.
All refreshments throughout the activity are included in the tour package itself, including unlimited soft drinks and mineral water.
Toilet facilities are provided for Men and Women separately at the campsite.
You shall have photo opportunities wearing authentic Arabic garb provided by us.
A Special Barbeque dinner, with Vegetarian and Non-vegetarian options, is inclusive in the package.
The Dune bashing is not recommended for Pregnant women, Senior citizens, children under the age of 3, and people with neck or back problems.
A disclaimer against claims for damage and personal injury has to be signed as a mandatory requirement before your trip begins.
Timings:
Pick up Time:  3:30 Pm – 4:00 Pm
Drop back Time: 9:30 pm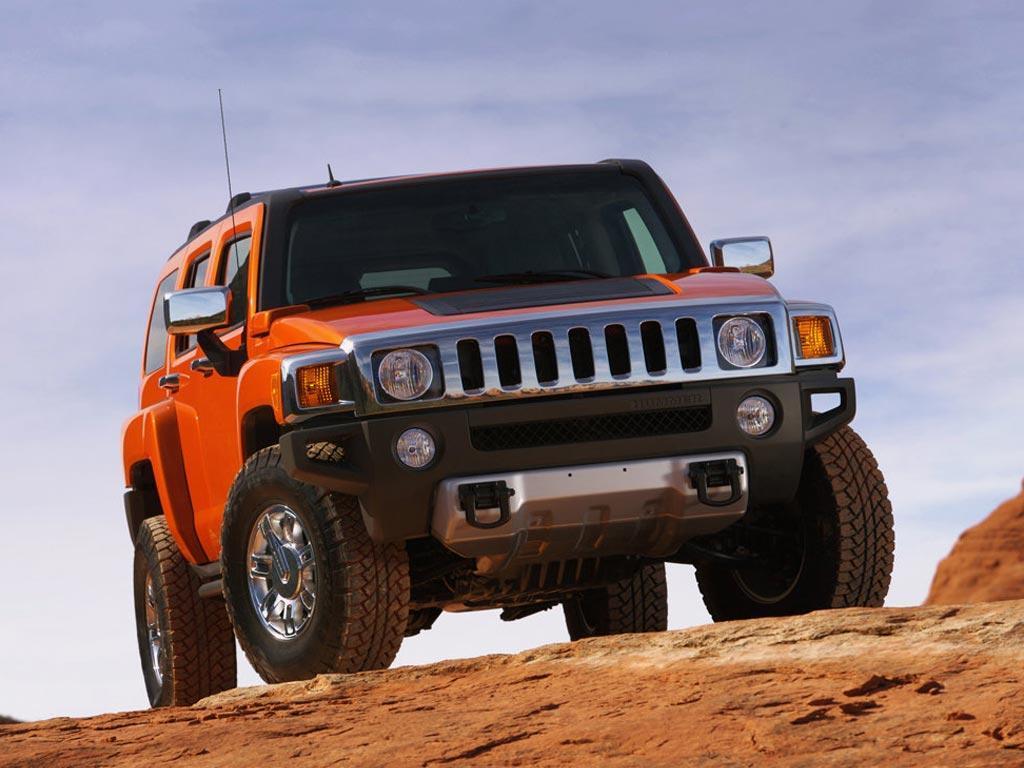 Cancellation / Amendment / Refund policy:
If your trip is cancelled atleast 48 hrs prior to the tour booking, no cancellation charges will be applicable.
If your trip is cancelled within 24 to 48 hrs prior to the tour booking, 50% cancellation charges will be applicable.
If your trip is cancelled less than 24 hrs prior to the tour booking, 100% cancellation charges will be applicable.
Refunds will be made within the 7 working days from the cancellation date.