The United Arab Emirates boasts several stunning beaches, but there are many more outside Dubai. Some gorgeous hidden gems are relatively less crowded and more pristine. Al Zorah Beach is one such unspoiled spot in Ajman where you can marvel at the fascinating views and natural beauty. Why not visit this pristine beach whenever you are in Dubai next?
Best time to visit
Similar to many other beaches in the United Arab Emirates, the winters are the most suitable months to visit Al Zorah Beach. It means the best months in the year are between October and March as the weather is pleasant whereas the temperature is also moderate. Having said so, December and January are the best months to enjoy the beauty of the beach.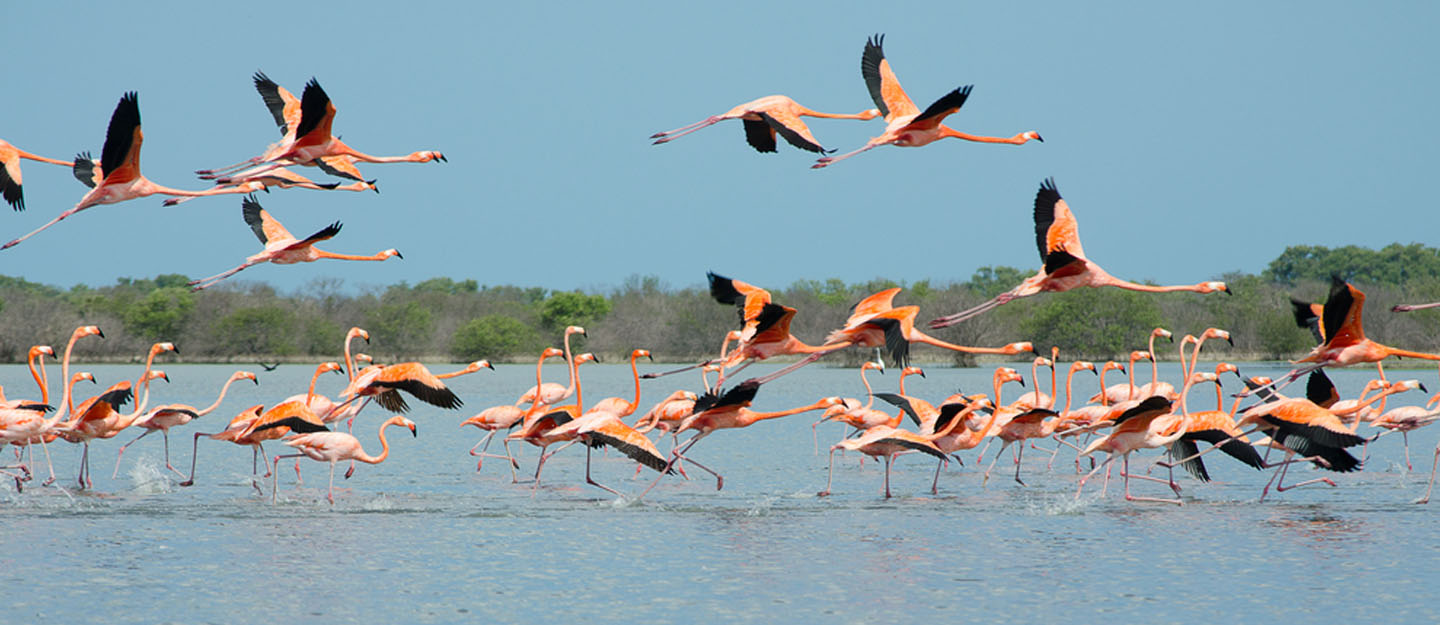 If you are a resident of the United Arab Emirates, you would be used to the extreme temperatures. However, you would also acknowledge that Al Zorah Beach is less crowded in comparison to Dubai's other popular beaches. So, you can visit here anytime.
Location of Al Zorah Beach 
The beach is about 46 km from the city center, Dubai, if you take Sheikh Mohammed Bin Zayed Road or E311. Alternatively, you may also take the Sharjah Ring Road of E11, which means another 2 km more to the total distance.
Al Zorah Beach is only 18 km from Ajman Bus Station. It means that you do not need too much effort and time to reach the beach.
Reasons for the popularity of the beach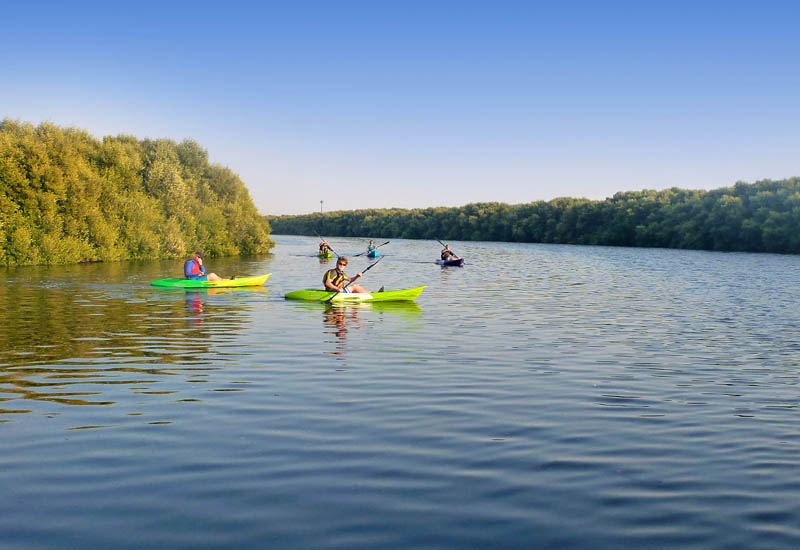 · It sits just half an hour from Dubai.
· The beach is famous for its fabulous sunset views. Therefore, make sure to click lots of pictures on your Instagram account.
· You do not have to pay any entry fee.
· It is a family-friendly beach featuring different types of outdoor activities and water sports, such as kayaking and jet skiing.
· The beach is perfect for your little ones as there is an expansive open area for building sandcastles, running, and playing.
· The beach offers access to warm water to enjoy a rare chance of swimming in the open sea.
· It is a secluded beach, meaning that it is ideal for visitors who are not fond of crowded spots.
· You will fall in love with its azure blue waters and stunning white sand.
Accommodations near Al Zorah Beach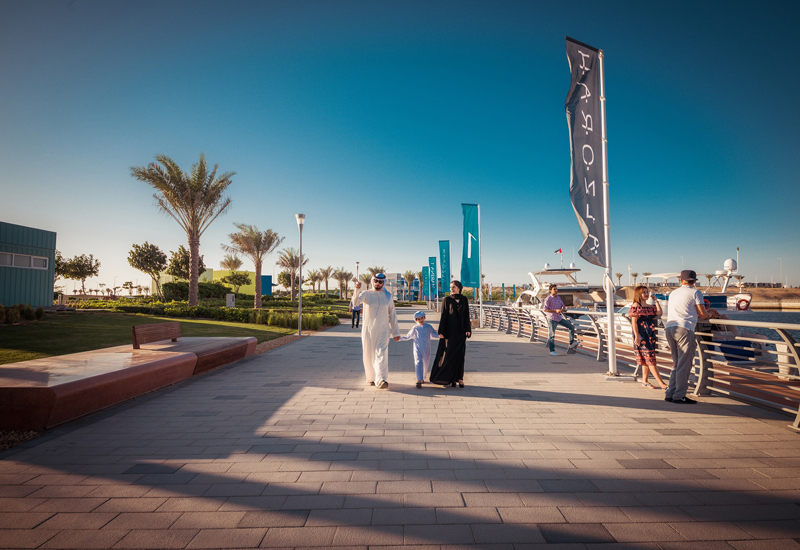 Welcome to one of the most beautiful and finest beach destinations in proximity to Dubai. The following are some of the luxury hotels that sit close to Al Zorah Beach:
· Ajman Saray, a Luxury Collection Resort: The chic resort sits about 3 km from the beach. It features a pool, a spa & wellness center, and a private beach. It is famed for providing top-notch facilities and amenities to guests.
· Fairmont Ajman: The 5-star beachfront property is also around 3 km from the beach. Each suite and guestroom of this elegant hotel exudes contemporary décor and a delightful interior for a luxury stay.
· The Oberoi Beach Resort: The hotel has been thoughtfully designed and is the perfect place to experience modern and sophisticated accommodation with beautiful natural settings and open spaces in abundance. It is undoubtedly the finest property near the beach.
Nearby attractions 
Al Zorah Beach is a fantastic destination and is the perfect spot to be familiar with the culture of Ajman and its heritage. It is needless to say that the beauty of flourishing mangroves, blue lagoons, and white sand beaches is simply delightful.
1. Visit Ajman Sheikh Zayed Mosque
This grand mosque sits close to Ajman University and is an architectural gem to mesmerize your senses. It also has the distinction of being one of the most popular religious spots in the UAE.
Although the mosque is a religious site, it fascinates visitors with its magnificent architecture constituting four minarets and a dome. The highly sacred structure can accommodate a maximum of 2,500 people simultaneously.
2. Appreciate Al Zorah Nature Reserve's Ecosystem
Ajman is popular for its huge mangrove areas. Are you aware that Mangroves play a major role in maintaining the ecological balance? The reserve was set up in 2004 and the purpose is to preserve rare flora and fauna and biodiversity of the region. Al Zorah Nature Reserve also has pristine beaches, a turquoise lagoon, and lush green mangroves.
3. Enjoy a captivating tour of Ajman National Museum 
The museum sits a brisk walk from Ajman Bus Station and is a must-visit when you are here. It is located in Ajman's Al Bustan area and is recognized as one of the most fascinating museums in the United Arab Emirates.