Experience the thrilling ride of Land Cruiser in 4×4 Desert Safari in Dubai. Get the best deals at lowest price and enjoy this drive with bbq dinner. Tourism is considered to be a major highlight of any city or nation. So, it is quite obvious that the activities or features that enhance the quality of tourism are to be taken great care of. As you all might know, Dubai is the most populous as well as the largest city in the United Aram Emirates (UAE). Dubai has been one of the best places to travel in the recent past. The reasons for the same include its fascinating architecture, wondrous beaches and certain iconic places. But, one of the standout features in this place happens to be 'Desert Safari'.
Well, for those who are not aware of what this 'Desert Safari' means, we let you know that this is referred to as the riding through the sand dunes with the help of a jeep or land cruiser. The land cruiser gets past enormous mounds of sand. And to be quite honest, the revolution of Desert Safari has been one of the most thrilling experiences you will have when you visit this very place.
More About Land Cruiser Desert Safari
Well, the tourists certainly find their excitement level rise sky high when they decide to go for exploring the outskirts and deserts of Dubai. It is truly an enthralling experience which makes your trip quite a memorable one. Coming to the tour package front, you will find that various hotels provide this service of Land Cruiser Desert Safari at very reasonable prices. In addition to that, you will also find Dubai Desert Safari tour packages which offer you with exquisite features along with this thrilling ride. The service providers take utmost care of your safety and convenience. The land cruiser drivers are highly skilled professionals and are very friendly. So you will not find any trouble travelling with them. The desert safari package includes camel rides, dune bashing and lots of other sumptuous features as well. The land cruiser will halt at the respective campsites from where you can go on experiencing the fun activities.
So, in a nutshell, we can conclude that different types of Dubai Desert Safari tour packages give you the best offers at completely reasonable prices. Courtesy of a land cruiser desert safari, you are indeed going to experience the real adventures in this very place. And this truly is one of the standout features of Dubai.
So, what are you waiting for? Plan a trip with your near and dear ones to this marvelous place and make the desert Safari tour your top priority in order to elevate your experience level very high!

Our Land Cruiser Dubai Desert Safari price includes:
Pickup from your hotel or residence in Dubai.
Biggest Pyramid Dunes / Adventurous dune driving.
Sunset Photographic Opportunity.
Henna Designing.
Shisha Facility / 'Hubbllee Bubblee' Smoking facility.
Arabic Dress photograph opportunity.
Unlimited Soft drinks, Water, Tea & Coffee.
Sand Boarding & Entertainment Area Falcons, Camels.
Quad biking (Optional – Upon request & availability).
BBQ Dinner with Veg & Non Veg dishes from 5* quality caterers.
Belly Dance Show / Tanura show/ Fire Show by professional artists.
Availability of Alcohol beverages in Camp – At separate extra cost.
Separate Toilet facilities for both Men & Women.
Drop back to your hotel or residence in Dubai.
* Pick up from other emirates are available at an extra charge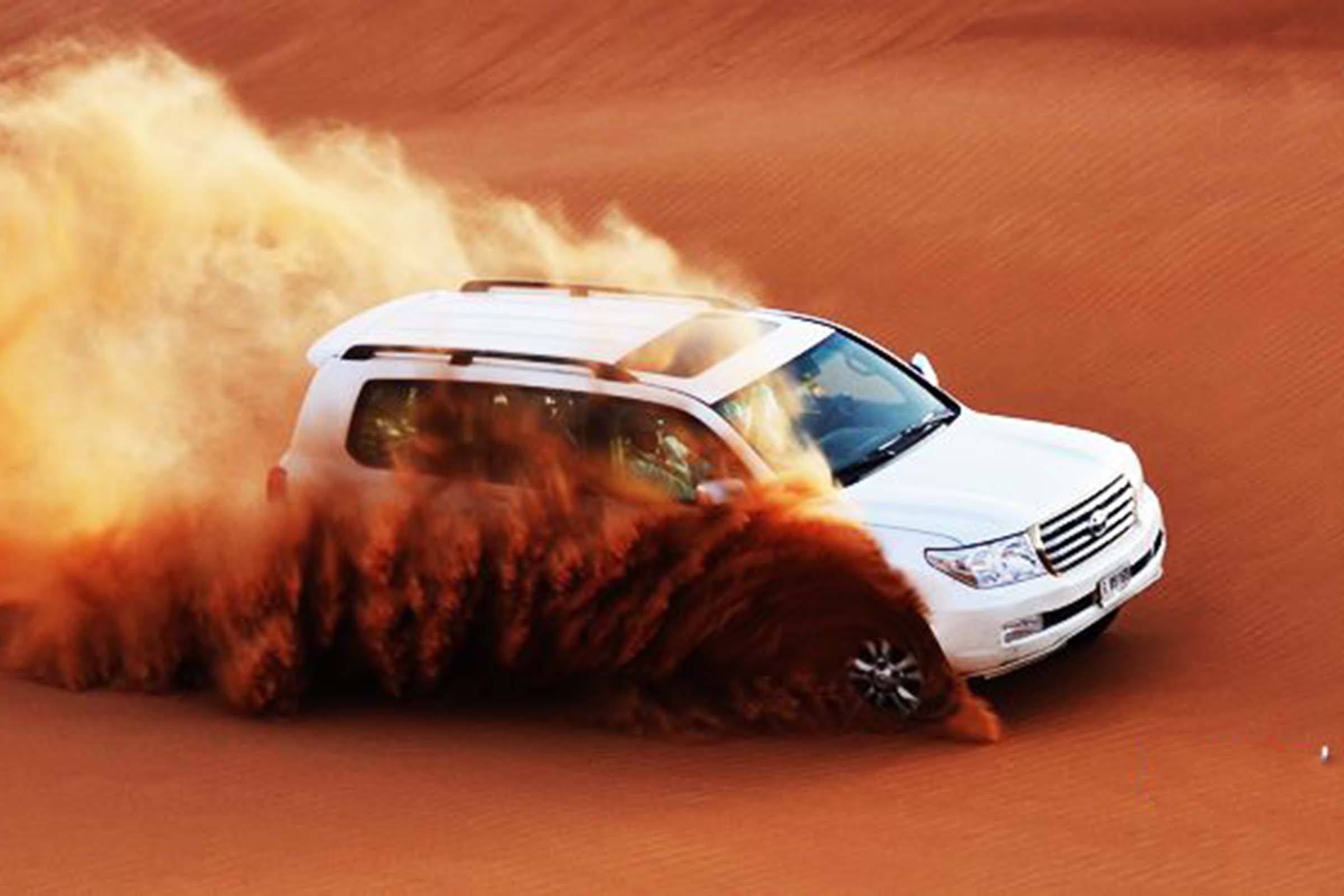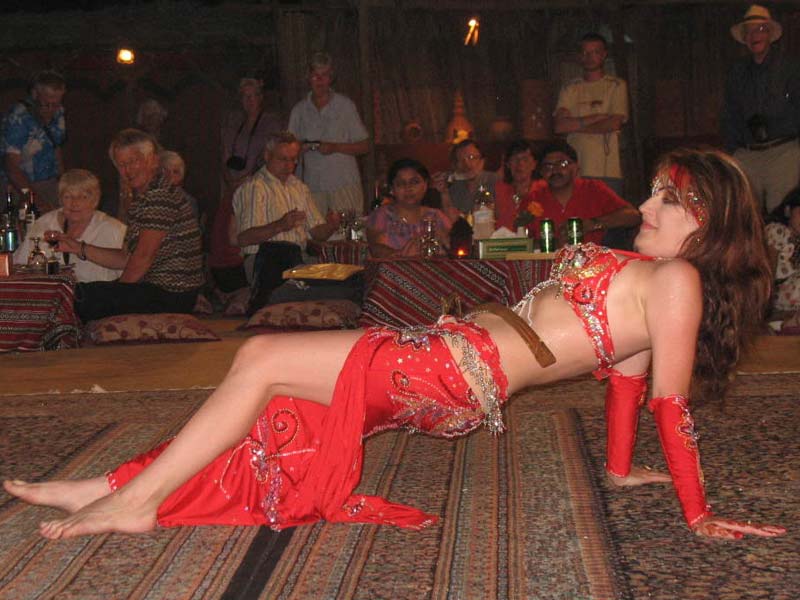 Cancellation / Amendment / Refund policy:
If you cancel your reservation at least 48 hrs before the trip, no cancellation charges shall apply, amounting to a full refund.
If you cancel your reservation within a period of 24 to 48 hrs before the trip, a 50% cancellation charge shall be applicable.
If you cancel your reservation less than 24 hrs before the trip, a 100% cancellation charge is applicable and no refund will be processed.
All refunds shall be processed within a period of 7 working days from date of cancellation.